MS Windows 10 Home OEM KEY GLOBAL
Permanent,Authorized,Global Key, For 1 PC Enjoy the return of the start menu and the Aero Glass surface, which many users have been missing in Windows8 The new, integrated web browser "Project Spartan" that replaces the Internet Explorer, makes surfing and researching in the World Wide Web easier and more comfortable than ever before New apps facilitate many established functions, ranging from photo management to games, maps and much more - universally on your PC, tablet or mobile phone The new assistant Cortana offers cross-device voice command, as simple and comprehensive as never before Automatic updates: Windows 10 will always keep up to date, thus ensuring a maximum of security Microsoft Windows 10 Home CD Key The Windows 10 Store gives you access to thousands of apps: Music, gaming, videos, Office, and much more
Show All Content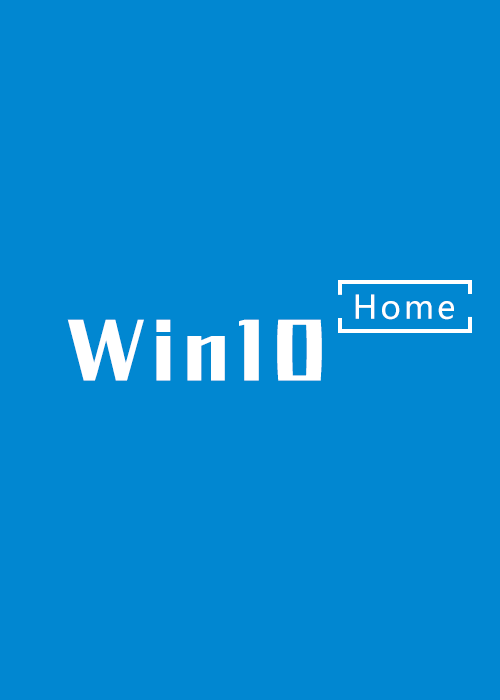 Platform:


Region: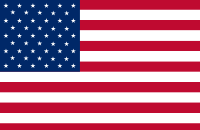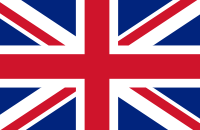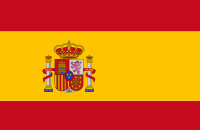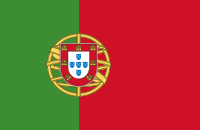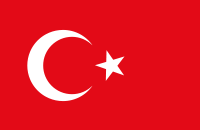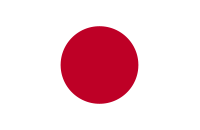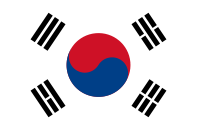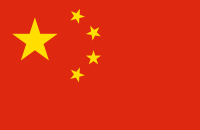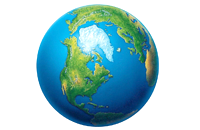 Tags: Software
Delivery Time 3-5 minutes
You may also like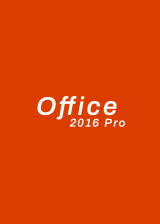 -87%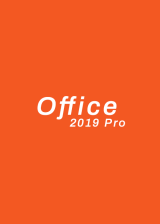 -72%
Product Description
OEM EDITIONS ARE BOUND TO YOUR MOTHERBOARD (PC). IN CASE OF MOTHERBOARD REPLACEMENT, YOU CAN CALL MICROSOFT SUPPORT TO HAVE YOUR OEM KEY TRANSFERED TO YOUR NEW MOTHERBOARD (PC).
https://www.microsoft.com/en-us/software-download/windows10 Download the windows 10 Home System here, install the system and then activate it with the code.