Windows 10 Enterprise LTSC 2019 Key Global
This product requires you to have installed Windows 10 Enterprise LTSC 2019 System already on your computer in order to activate.
Download the system on https://tpedutw-my.sharepoint.com/:u:/g/personal/jzsmhui_tp_edu_tw/EcxamoVXQOREsJdB54waclMBD3m7aZ-tbQRnizUm_CooBA Then activate the system with the key you purchased. If you still don't know how to activate it, please find it on https://www.youtube.com/watch?v=F5b0U3wRaQU
Show All Content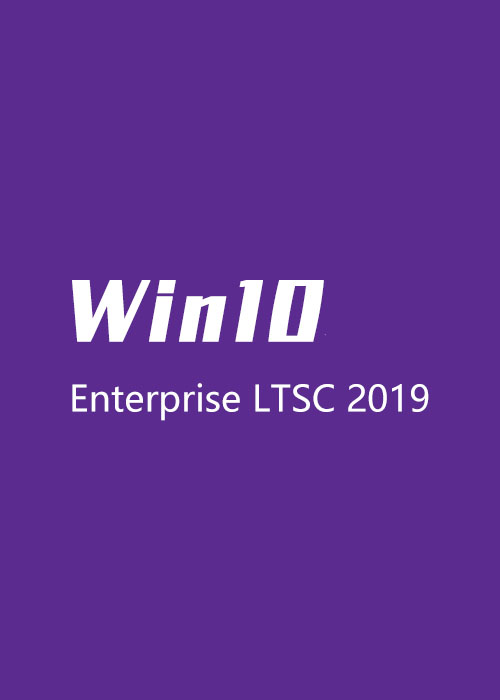 Platform:

Region: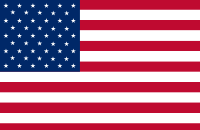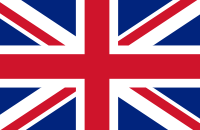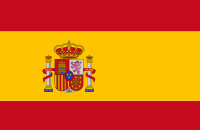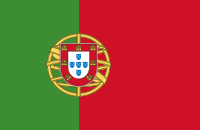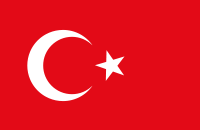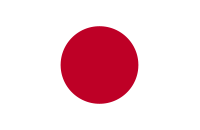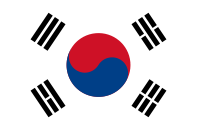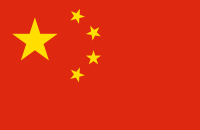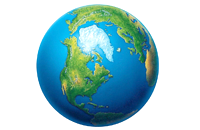 Tags: Software
Delivery Time 3-5 minutes
You may also like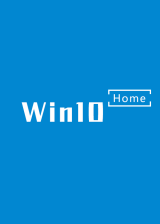 -61%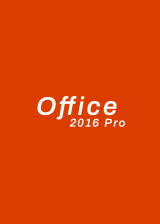 -87%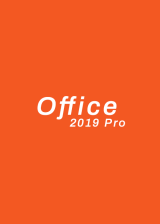 -72%
Product Description
Download the system on https://tpedutw-my.sharepoint.com/:u:/g/personal/jzsmhui_tp_edu_tw/EcxamoVXQOREsJdB54waclMBD3m7aZ-tbQRnizUm_CooBA
Then activate the system with the key you purchased.
If you still don't know how to activate it, please find it HERE.
Windows 10 Enterprise LTSC 2019 builds on Windows 10 Pro, version 1809 (updated Sept '18) adding premium features designed to address the needs of large and mid-size organizations (including large academic institutions), such as advanced protection against modern security threats, full flexibility of OS deployment, updating and support options; as well as comprehensive device and app management and control capabilities.
Windows 10 LTSC is version of windows 10 focused in the enterprise word,however, since it is lighter than the regular windows 10, it turns out that for video games it's better.